Some of our Private Office Members...
Below you can find a list of some of the businesses already benefiting from a new way of working! McCue House aims to simplify the way that you do business, want to join the revolution? Book a tour below.
House of McCue - Jewellery
The original McCue Group company. Initially established in 1948 to supply beautiful jewellery on a global scale, House of McCue is now one of North East Lincolnshire's most reputable suppliers of fine bespoke jewellery.

Estelle Ear Piercing Limited
Estelle Ear Piercing Ltd use only the highest quality surgical steel to create our premium ear studs while also offering a precious metal and genuine gem stones.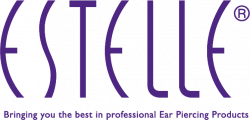 Sports Therapy at 'A Class Above Clinic'
A Class Above Sports Therapy offer clients a bespoke, 'manual', deep tissue massage using a variety of techniques carried out by fully qualified, experienced professionals.

(Moving in 1st October 2023)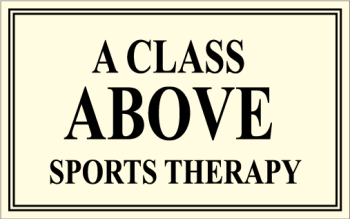 Specialists in design and build for temperature-controlled environments and internal/external cladding solutions, covering the UK and Ireland.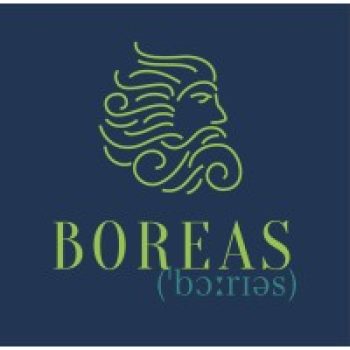 Konsileo are a unique, independent commercial insurance broker – made up of people across the UK who really care about helping you protect your business properly. Proud members of the Chartered Insurers Institute (CII), we are committed to a customer-first approach.

Fortem provides specialist property solutions tailored to keep homes and buildings running smoothly. Our highly trained teams deliver a range of internal and external repairs 24/7 as well as high quality voids, planned installations and gas services.

LRCA Limited is an accountancy practice registered with and regulated by the Institute of Chartered Accountants (ICAEW).

My Credit Controllers Ltd
Our staff are qualified Credit Controllers with a strong cash collection background in a wide range of businesses and industries. We work with businesses to help their cash flow by providing a full professional credit control service at an affordable cost.

Meet Our
Co-Working Members...
Not quite ready for a Private Office Space? then why not look into our Co-Working options. Join our already happy members that have changed the way that they do business for the better at McCue House.
Anderlea Butters Marketing Consultancy
Award-winning marketing consultant with 14+ years of experience working in the marketing industry and 11+ years of experience working at a senior level for franchised automotive dealer groups. I help automotive businesses implement successful marketing strategies to generate leads, increase brand awareness, and improve customer experience. I provide clients with a clear focus on how to achieve their marketing goals and streamline processes; from developing tailored marketing plans, strategies, and campaigns through to full execution. Whether you want an experienced marketing consultant to help drive your business forward or you don't have the time or expertise you'd like to dedicate to your marketing activity, I can help.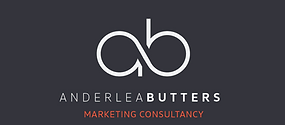 Forward-thinking, high-quality language recruitment company based in Leeds, UK. We specialise in German and French-speaking jobs for UK businesses. Covering Yorkshire, the North West, the Midlands and beyond 
We would like to thanks the following service providers who have worked on the development of McCue House.