Hiring A Meeting Room – Checklist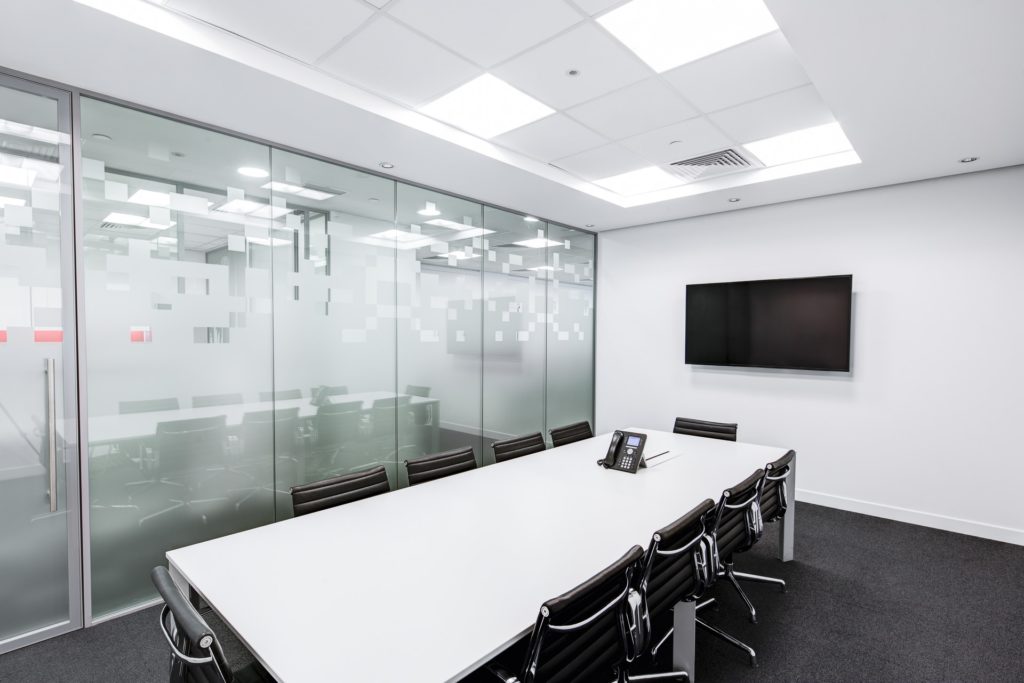 When hiring a meeting room in Grimsby, it isn't just about the four walls and the furniture, you need to make sure the room is fit for purpose. Whether you are a small business looking to meet your clients away from busy areas, or an employee in need of a flexible space to work on a one-off basis, hiring a boardroom could be the solution. You need to take a look at the equipment and services provided, as these all contribute to how well the meeting will run. Here are a few things to consider when choosing a meeting venue.
Location is key
It is all very well hiring a meeting space that is set in a stunning location and will wow your clients, but is it easily accessible for them? Is there on-site, safe parking? It is important that your meeting place is easy to find, as it would be very embarrassing to start the meeting half an hour late because someone is lost!
Is it affordable?
Cost is an important factor too, especially if you are just hiring the room for an hour or two. Most shared office spaces will let you hire a room by the hour, but will give you discounts for half-day or full-day hires. Rushing a meeting is never a good idea, so if you can give yourself some extra breathing space by booking the meeting room for a bit longer then do.
How easy is it to book the room?
Whilst ringing up to book a meeting room is the normal way, does the place you are using have an online booking system to make things easier? If you are able to see a calendar view of when the meeting room is available, this will allow you to easily coordinate with your client's schedule. It also reduces the chance of human error and the meeting room being double-booked.
Accessibility
As well as checking the parking facilities at the venue, you need to ensure that everyone attending the meeting are able to use the room and bathroom facilities easily and safely. It is also worth checking whether the business centre has secure access, as you don't want a random person walking in halfway through your presentation! Look for venues with a secure keypad or fob access on the door.

Added extras
Once you have considered all of the external factors of hiring a meeting room, you should take the time to have a look at the facilities provided by the business centre, such as the following:
This may seem like an obvious point, particularly in this modern era. However, you want to check that WiFi is included within the hire of the meeting room, and that it is up to the speed that you require. you don't want your presentation to buffer halfway through because of poor signal. If you are streaming videos in particular, it is worth asking the business centre first what their WiFi speeds and connectivity are like.
Most meeting and conference rooms will include monitors and projectors for use during your meeting. There will probably be cables and adapters provided for these extra pieces of equipment, but if you have a MacBook, for example, you may need to take your own connectors. Planning is really important when hiring a meeting room, particularly if you are meeting a client there.
Although whiteboards may seem a bit 'old-school', they still have their place. If you are struggling to explain a concept to your client, or simply want to put some ideas down on paper, a whiteboard can be extremely useful.
In studies that have been carried out, catering is actually a contributing factor to the overall satisfaction of the meeting attendees. You should always provide the most basic refreshments such as tea, coffee and water, but if you are looking to impress your clients, check if there is a catering service provided.
Here at McCue House we pride ourselves in providing meeting room facilities within super fast broadband included, private off-road car parking, and on-site IT support should you require any help with the equipment. We even have a breakout room where you can have a short break in between meetings should you require it. For more information about hiring a meeting room in Grimsby, contact us directly today.